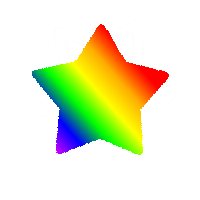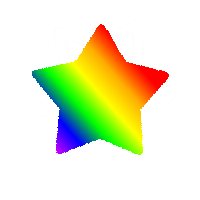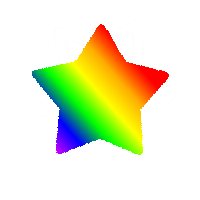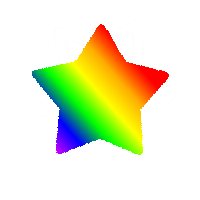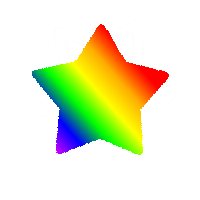 Someday is the first book that I've ever read by this author, but after finishing it, I can definitely say that it won't be the last. In fact, I've already purchased Delicious and it is the next book I will be reading.
My favorite part of this was the pairing of Mace and Danny. They are completely different from each other. Where Danny is bouncy and energetic, Mace is more the type to keep to himself. Danny is a bit of a motormouth (it's endearing though) while it sometimes seems like you'll have to pry words from Mace with a crowbar. But for this story, it works. Mace's actions speak louder than words ever could.
There were a few misunderstandings, and a little bit of drama, but it wasn't overdone and really fit into the story. I've read so many stories lately that seem to have well over 50% of the story be nothing but sex, and this wasn't anything like them. It was refreshing to find a story that is focused more on the building of a relationship and less on the sexual aspects. That's not to say there are no sex scenes, there are (some rather hot ones I might add), but the plot does not revolve around them and they are very well done.
Another major thing for me is typos. Some stories have so many issues and mistakes that it can make them hard to read. If there were any of those moments in Someday, I didn't notice them. This author is good at her craft and was an absolute pleasure to read and I look forward to reading more by her.